Ocean Shores Fishing
When visiting Washington State, one thing you just have to try is Ocean Shores fishing. With a population of less than ten thousand people, Ocean Shores is considered a small town, in Washington State. Located in Grays Harbor County, Ocean Shores is located on the Point Brown peninsula.
Take a trip to Ocean Shores, Washington to experience a clam dig. With activities that include, but are not limited to kite flying, fishing, exploring state parks, and more, you might never want to leave.
Cast Your Line!
Our guide to fishing Washington State will have you "hooked"!
The Point Brown peninsula is six miles long and bordered by Grays Harbor and the Pacific Ocean. Not only are there two fresh water lakes, a rain forest, and twenty three long miles of canals making their way through the middle of the city, but there are over 250 different species of birds, plenty of deer and other wildlife that freely roam the area.
You can perfect your game at the golf course, you can read up on Ocean Shores' history at the library, or you can visit one of its numerous parks to take a hike and smell the fresh air. In addition, you can go horseback riding by the ocean through Chenois or Pearl horse rentals.

Ocean Shores fishing Reproduced under a Creative Commons license with the kind permission of USFWS Pacific on Flickr
Shop 'Til You Drop
There are family friendly restaurants, casual pubs, delis, and coffee and ice cream shops all over Ocean Shores. You are sure to find exactly what your tummy is craving. Ocean Shores offers many places to stay, as well as numerous RV and camping sites for you to enjoy.
You will find plenty of unique and interesting shops. There is a wide variety of shops, galleries, specialty candy shops, antique stores, clothing stores, home décor, and souvenir shops. A store for every budget from the $2 only Store, to expensive and elegant places such as the Gallery Marjui.
Ocean Shores Fishing Spots
Duck Lake. You can go fishing in North Bay Park at Duck Lake. Duck Lake is the ideal year round bass, trout, and crappie fishing spot. North Bay Park is also a great place to hold a family picnic or to host sporting tournaments like the Hoover ball, a men's volleyball competition, and flag football.
North Bay is Ocean Shores' biggest park and is close to the downtown business district. It includes a baseball diamond, basketball court, playgrounds, fireplaces for picnics, and a shelter for the picnic area.
Chinook Park is known for its Duck Lake deer sightings. There are three small islands in Duck Lake, and it is said that one may get lucky enough to see a venturous deer swim out to one of them. Chinook Park is also ideal for a quiet and tranquil family outing.
Emerson Park is sought after by tennis and volleyball lovers alike, because of the numerous courts. Alongside the wildlife parks, Ocean Shores offers a newly built skate park designed for both novice and advanced skaters.
When you plan a trip to Ocean Shores, you open the doors to new and exciting adventures. Ride the coast on a valiant white steed, or sail the seas on a majestic sunset boat ride. The adventure possibilities are endless.
Ocean Shores Fishing: Deep Sea Fishing
The offshore waters and bountiful lakes and rivers provide plenty of great fishing opportunities. You can try your hand at freshwater fishing, or hire an outfitter to take you out for deep sea adventures.
Deep sea catches include salmon, halibut, tuna and other great tasting bottom fish. Or catch your daily limit of fresh, salt water shrimp.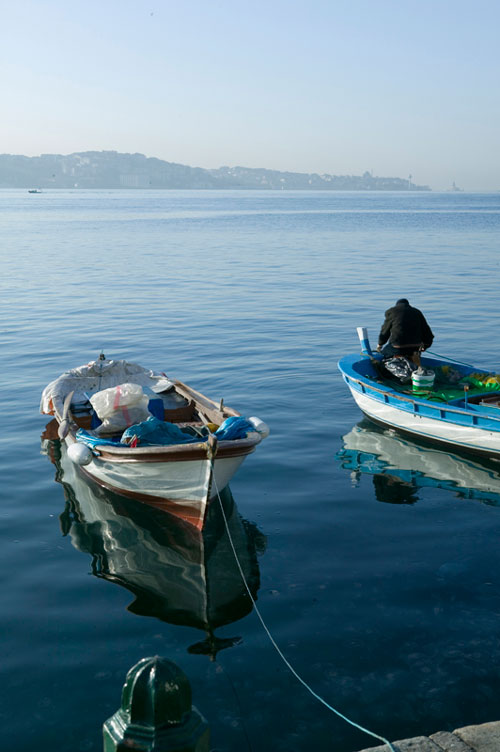 The best surf fishing can be found near North Jetty or Damon Point. The Damon Point State Park is also the best place to go for some fabulous crabbing.
You can drop your line into the ocean for perch, cast into the bay for salmon and then cross the street to the Grand Canal for some exciting bass fishing. Ocean Shores fishing opportunities are vast and varied.
Pay attention to daily catch limits and make sure you have a valid license. Many of the charter boats are able to sell you a fishing license right on the boat. You can also buy a day or seasonal permit at the local Ace Hardware store or at the Aberdeen WalMart on your way into Ocean Shores.
Whether you are in the mood for saltwater fishing excitement, freshwater angling or the challenge of the surf, Ocean Shores fishing has exactly what you are looking for.
More Ocean Shores Attractions
Go from Ocean Shores Fishing to the Ocean Shores Washington menu
Visit the Washington Coast Adventures home page