Reviews of Washington State Wineries
There are dozens of Washington State wineries, but Washington Coast Adventures will cover only those in the coastal region.
That still leaves you plenty of amazing choices! Some of the best wineries in the entire continental United States are in this small area of the Washington coastline.
Washington has over 40,000 acres of vineyards, and it enjoys the perfect climate for wine production. Second only to California in US wine production, Washington State is world-renowned for fantastic variety and quality of wines.
That's not to say the area produces an abundance of cheap wines. Indeed, wine investors rate Washington State wines among some of the best emerging vineyards for laying down and appreciating in value over the coming years.
NOTE: Information correct at time of publication. Always check with your chosen destination before you travel.
Have Your Say!
Read these reviews, and feel free to comment on or rate any of them using the interactive features on each page!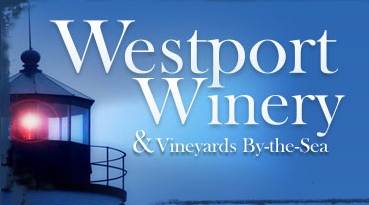 Reviews By Our Readers
Westport Winery review by Harold Jarvisson
Share Your Own Experiences!
Below, you will see a simple form. This allows you to add a review of any Washington winery you have visited, plus upload up to four photos.
Why not write about a particular wine tour, or show off your vacation pics of you testing out a Washington wine, or rate the wine from a particular winery we've not covered yet?
If there's a winery or vineyard somewhere that was totally unexpected, a place so fine you cannot in all good conscience keep it to yourself... then don't! Share it today and let others enjoy your discovery.
You can leave your own comments, plus a star rating, on each review by simply clicking the Comments link on each page.
Review Washington State Wineries
Review any of the Washington State Wineries using this simple form.

Simply click and type to enter your review. But if you require help, click on any of the question mark icons.
Washington State Winery Reviews
Click below to see contributions from other visitors to this page.

Westport Winery

Westport Winery Aberdeen, WA 98520 Located in picturesque Grays Harbor, Westport Winery is an award-winning wine maker with a flair for the …
Return from Washington State Wineries to the Washington Coast Adventures home page