The Best Westport Washington Hotels
Below are the best Westport Washington hotels we've discovered so far. Westport, WA is a popular destination, with plenty of choice of hotels, bed and breakfast, inns and motels.
Beautiful Grays Harbor and North Bay provide the backdrop for your stay, with many nearby attractions to visit, including Westport Maritime Museum, Westport Light State Park, Westport Winery and Grayland Beach.
NOTE: Information correct at time of publication. Always check with your chosen destination before you travel.
Westport, WA Hotels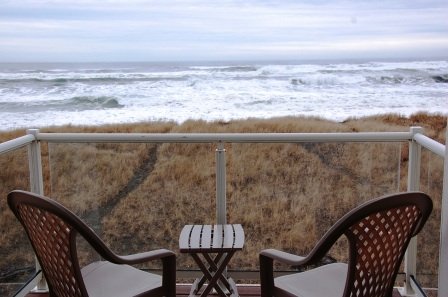 Read our review of Vacations By The Sea, Westport, Washington
Vacations by the Sea is a condo resort in a stunning location, popular with pet owners, hikers and sea lovers. It's one of the most highly-rated hotels in the area.
If you're looking for convenience and a fantastic, must-see coastline, and don't want to worry too much about getting home wet and covered in sand, it's a great choice of accommodation.
Have Your Say!
Below, you will see a simple form.
This allows you to add a review of any Westport, Washington bed and breakfast, inn, hotel or motel you have stayed in.
We definitely want to hear from you if you've spent a visit in a place that went above and beyond.
Some of the features we look for in a must-visit place (though not all will apply to each hotel or inn!):
great food
top service
an amazing wine list
superb views
super-comfy beds
welcoming to pets or children
able to handle special dietary requirements
You can also upload up to four photos of the lodging you visited, pictures of you there, or whatever else you'd like to share.
Why not write about your favorite weekend getaway on the Washington coast, the best meal you ever had in an inn, or service beyond the call of duty that impressed you?
You can leave your own comments, plus a star rating, on each review by simply clicking the Comments link on each page.


Review Washington Coast Hotels
Review any of the Washington Coast Hotels using this simple form.

Simply click and type to enter your review. But if you require help, click on any of the question mark icons.
Return from Westport Washington Hotels to the Washington Coast Hotels menu page


Be sure to discover all our Washington Coast Adventures!